The aim of this module is to use the knowledge particularly in the field of social psychology, work and organizational psychology and personality psychology, focusing on social and communication skills of managers to improve these skills and thus to improve the efficiency of meetings, improved team cooperation, stronger position in negotiations, improving the atmosphere in the working environment and reduce stress.
In this module we will address the social and communication skills, particularly effective communication, assertiveness on the theoretical and practical level. We will learn how the social relations, how the social communication and perception, and the more we can control. Also, we focus on minimizing conflict and emotional intelligence, listening skills, social habits, automatic responses, self-development, assertive responses, constructive criticism and praise art.
The most important course takeaways cover:
Uncover and define your own communication style
Increase your self-awareness and understand how your actions and words affect others
Use communication as an extension of interpersonal skills and personal leadership choices
Recognize what motivates others, and communicate to them according to their needs
Communicate with empathy and compassion
Inspire people by appealing to their emotions
Defuse and respond to difficult circumstances
Course Contents:
Why effective communication helps an organization gain a competitive advantage
The communication process, and the role of perception in communication
Communication networks that exist in groups and teams.
Important communication skills that managers need as senders and receivers of messages
The role of Emotional Intelligence in communication: being more self-aware, controlling defensive impulses, aligning your actions with your values, managerial compassion vs. holding people accountable
Choosing the best communication approach to given situations
Avoiding misperceptions and the self-fulfilling prophesies that negative prejudgments can create
Coping with irrational "attacks"
The art of giving and receiving feedback
How hierarchy and power affect communication
Honouring individual differences, building trust and respect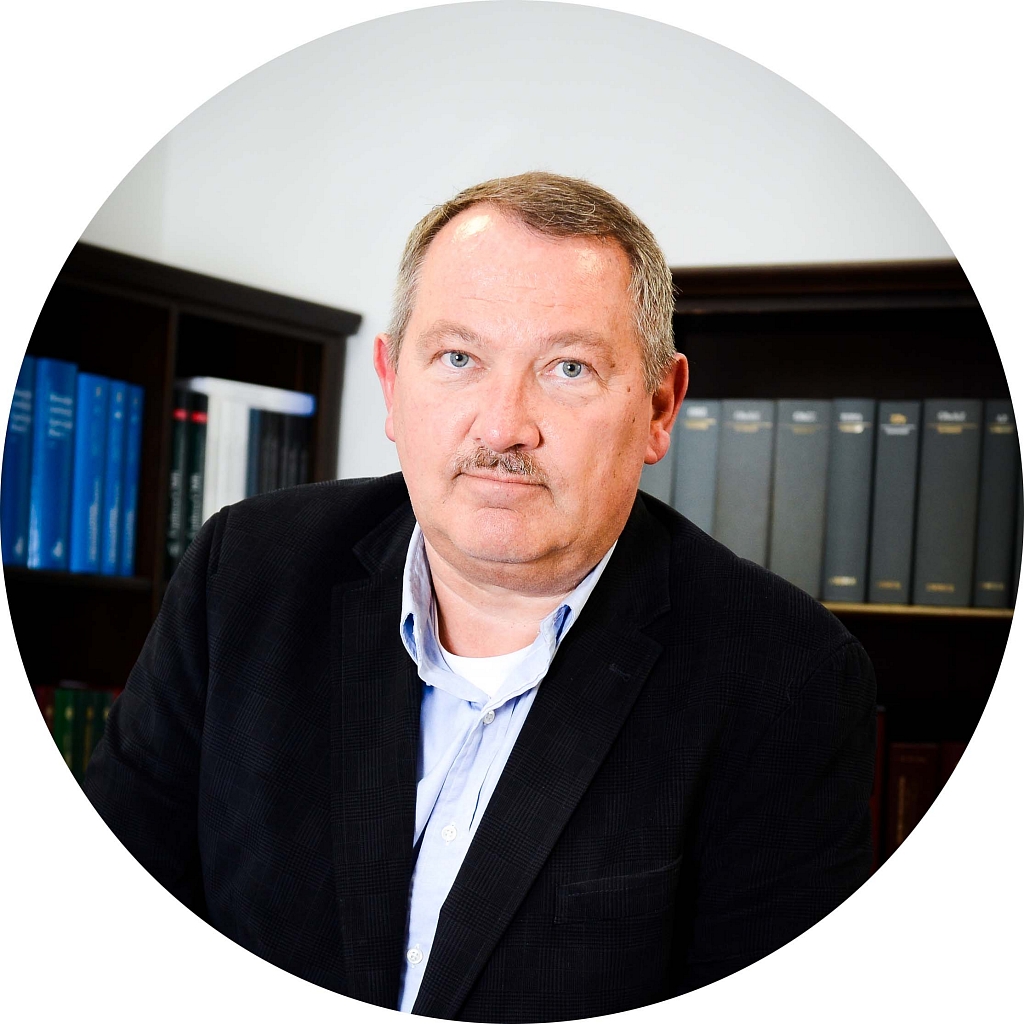 doc. PhDr. Ing. Jan Urban, CSc.---
Je absolventem VŠE a FF UK. Působí dlouhodobě jako univerzitní profesor a v manažerské praxi národních i nadnárodních firem jako konzultant pro otázky managementu, řízení lidských zdrojů a ekonomie. Působil a působí též jako poradce v několika mezinárodních firmách. Je autorem řady úspěšných manažerských monografií.