From philosophical foundations to the craft of leadership
"Management is doing the things right; leadership is doing the right things"         Peter Drucker
Leadership is a fashionable word these days, but what is it really?  Let's discuss all aspects. What's a mission? What are the types of leadership and when to use them? What distinguishes Bata from Krejcir? How will 4 Level Thinking expand your leadership palette?  What are the competences of leadership and where do you stand? What is a Lead License and how to get it? How to build your authentic leadership style that will work?  We will discuss and practice everything on the examples and videos in this program.
What will this program bring you?
understanding of leadership complexity (from mission to managerial craft)
understanding different types of leadership and their application to specific situations
understanding what makes a competent manager a real leader
4 Level Thinking app to solve various business dilemmas
acquisition of leadership competences, self-assesment and personal development plan
methodology to build your authentic leadership style
Who do we recommend the program to?
top management and middle management
experts and young talents with the ambition to become a leader
HR professionals
DBA, MBA a MSc programs
not suitable for people without a passion for business and personal development
Module Program
the essence of leadership, mission and its importance
historical development of leadership
detailed analysis of traditional, transactional and transformational leadership, their comparison of applications to different situations and dilemmas, exercises and analysis of videos
High Impact Leadership Model, workshop, self-assessment
philosophical and ethical framework of leadership and its importance
4 Level thinking, part 1
4 Level thinking, Part 2, application for various leadership and business dilemmas, practical exercises
leadership excellence –leadership competencies
4 Level thinking applications for individual levels of competence, self-assessment
License to Lead, definition and path to achieve
Leadership in different challenges
Covid 19 – has anything changed?
authentic leadership style that will bring you results
Q&A conclusion
Lecturer's recommendations 
Leadership today decides the success of companies and individual people and is necessary to achieve "break through". This program will also help you understand yourself and your potential. As. Harvard's Prof. Sandel said: "Self-knowledge is like lost innocence but helps you reach the stars". We will discuss, practice, analyze videos, you will not get bored. I'm looking forward to seeing you.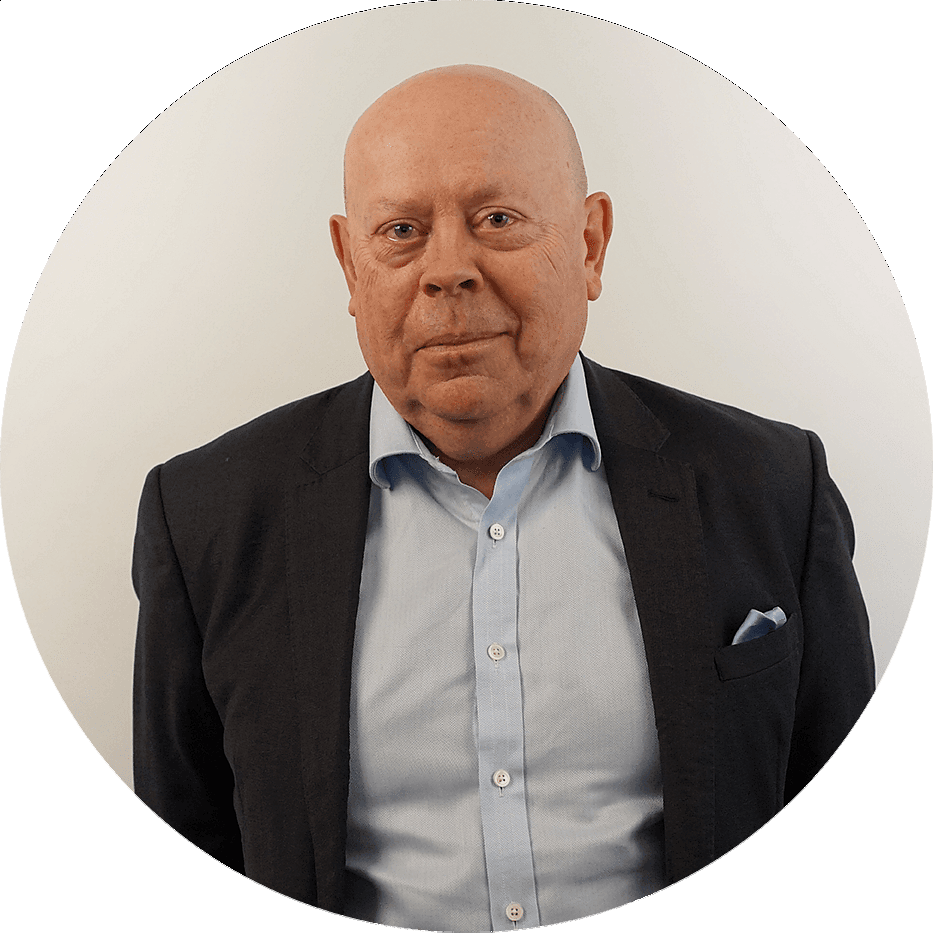 Ing. Miroslav Focht, MBA, DBA---
Přes 30 let působil v mezinárodním businessu jako CEO, President EMEA (Europe, Middle East & Africa) a člen globálního představenstva IMI plc. Titul MBA získal na Sheffield Hallam University. Je expertem v oblasti Leadershipu, řízení firem, strategie a obchodu. Lektoruje na Ústavu práva a právní vědy a European Business School, kde je garantem programu MBA Management obchodu a programu MSc. Management a Leadership.